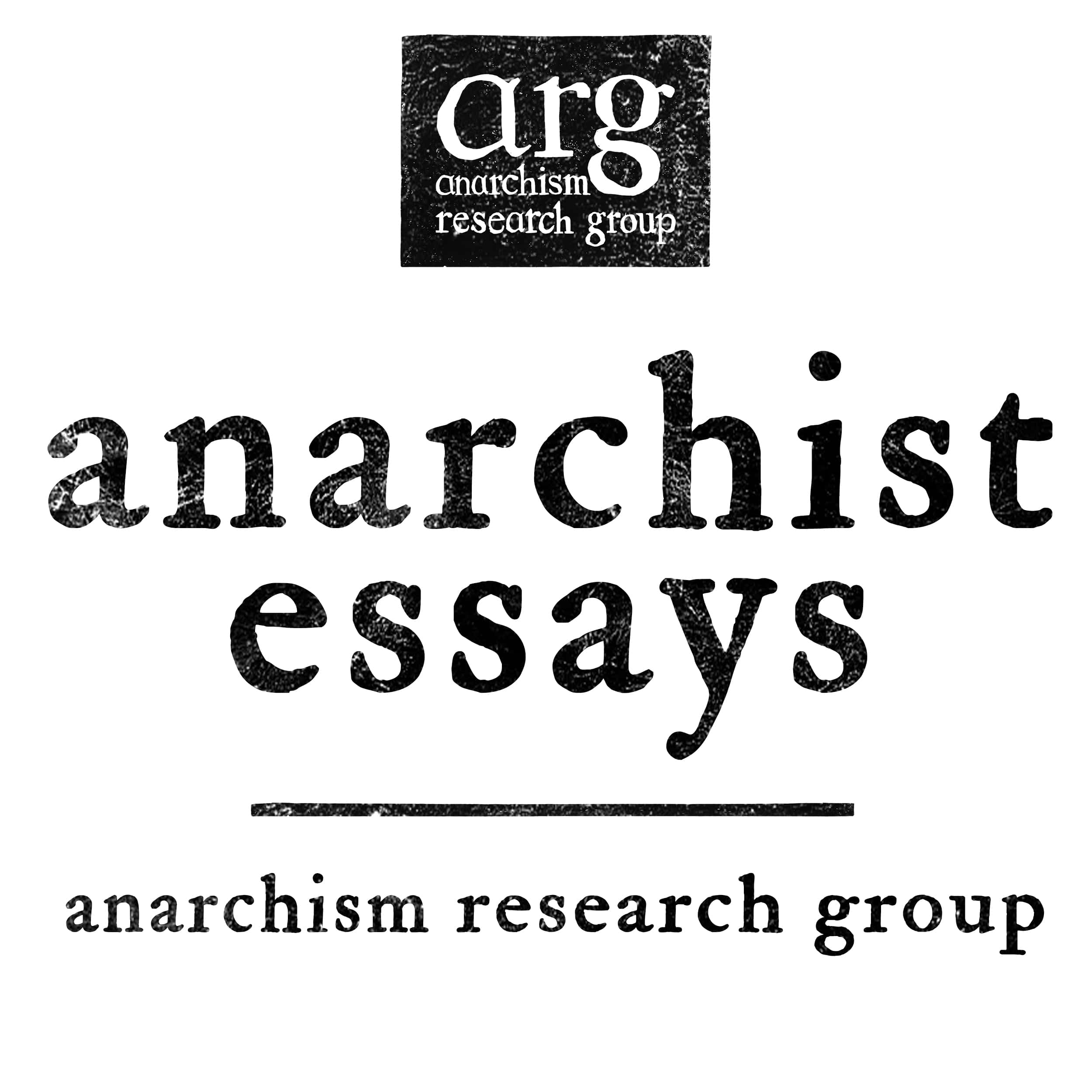 In this essay, Elizabeth Vasileva discusses what kind of ethics are compatible with anarchist principles and makes the case for joyful, relational ways of being together.
Elizabeth Vasileva is a lecturer at the Free University of Brighton. Her PhD is available to download from your usual choice of legal-grey-zone book repository.
Anarchist Essays is brought to you by Loughborough University's Anarchism Research Group. For more information on the ARG, click here. You can follow us on Twitter @arglboro
Our music comes from Them'uns (featuring Yous'uns). Hear more here.
Artwork by Sam G.